Educating appetites, one bite at a time.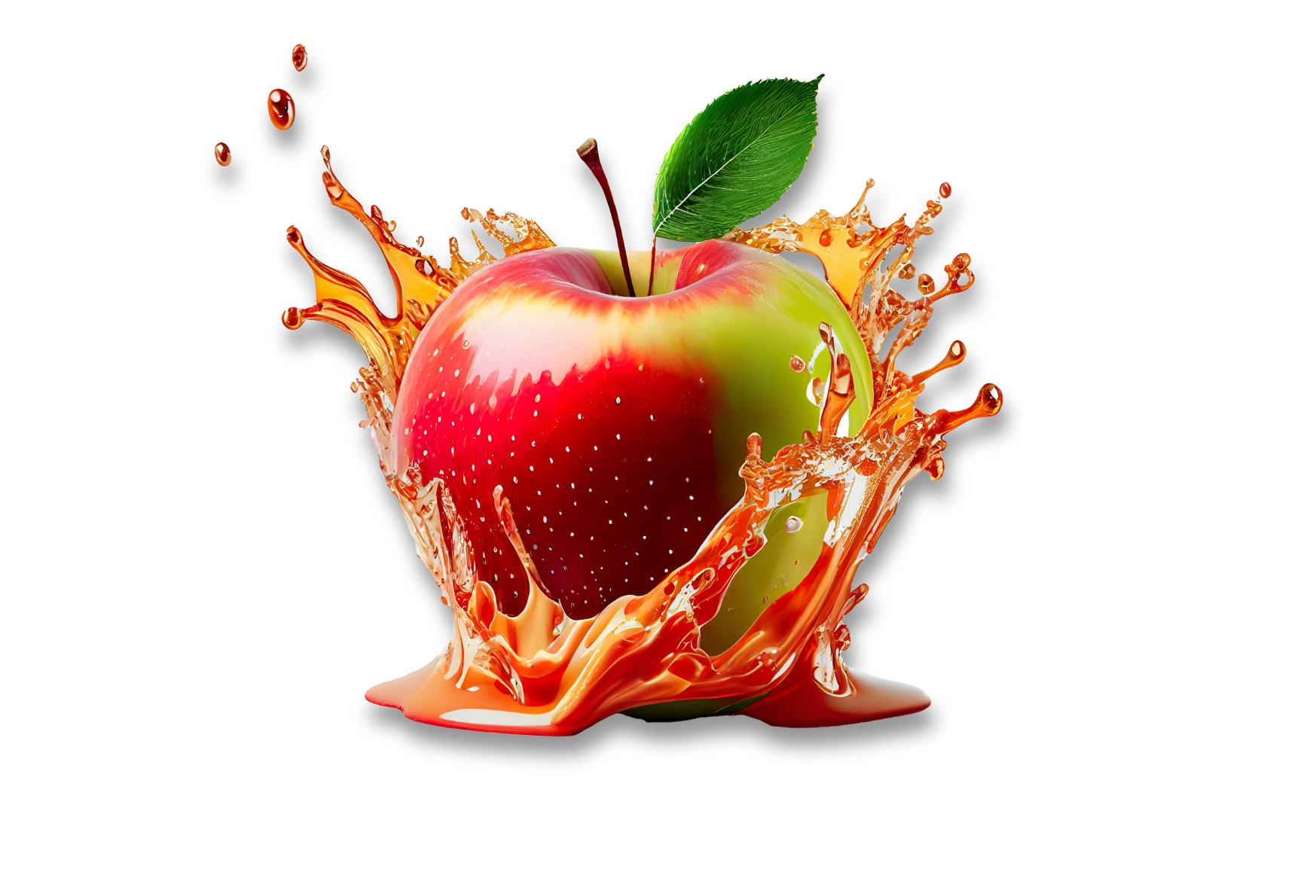 We believe that every student deserves delicious, nutritious, and affordable meals.
Serving primary, secondary, and sixth-form schools as well as colleges, we are committed to creating a dining experience that nourishes both body and mind.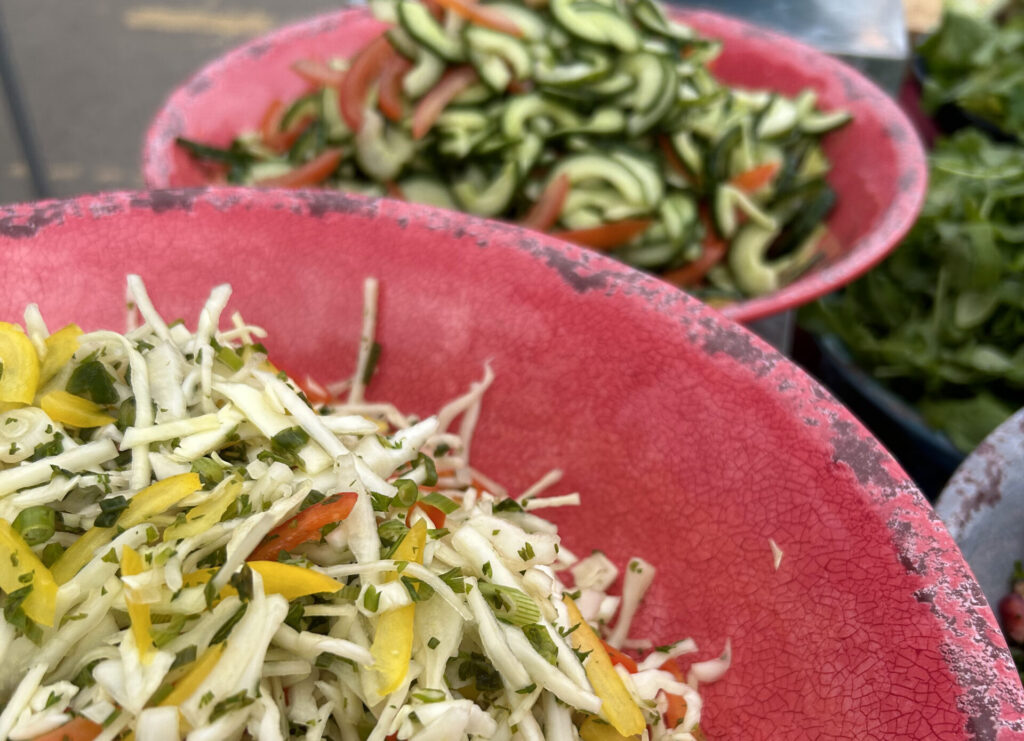 Understanding the significance of nutrition from a young age, our primary school menus are thoughtfully designed to offer balanced and tasty meals that children adore.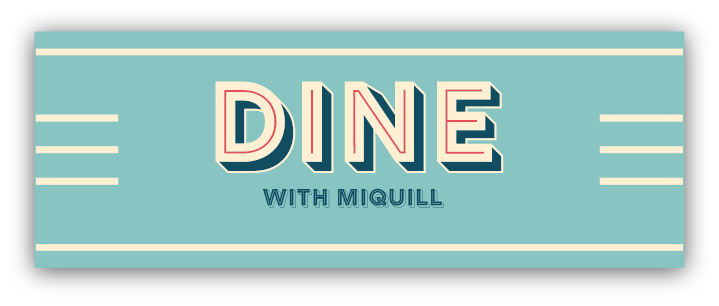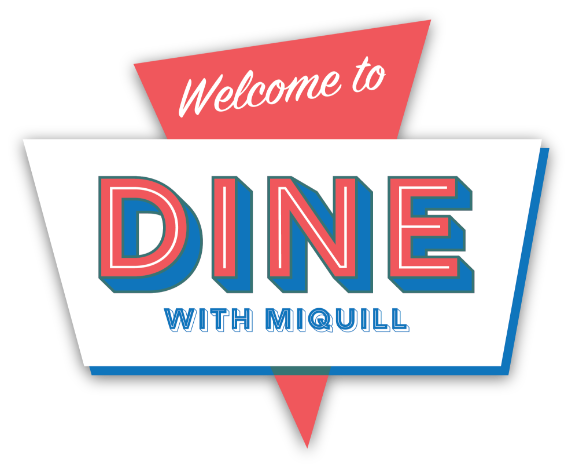 We devise menus that cater to diverse tastes, addressing the growing nutritional needs of teenagers with an emphasis on freshness and flavour.
With a variety of options including vegetarian and international cuisines, our catering services for higher education venues are tailored to meet the varied tastes of young adults.

Bespoke Experiences for Every School
At Miquill Catering, we create personalised dining experiences by: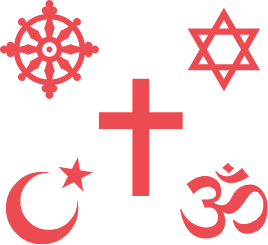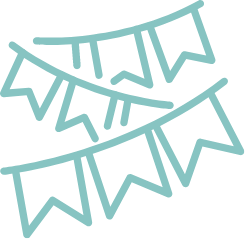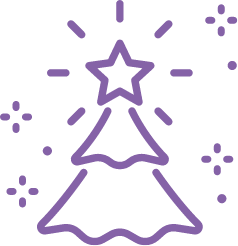 Accommodating the unique cultures and dietary requirements of each school.
Offering special event catering, making school celebrations truly unforgettable.
Offering seasonal menus and and educational engagement making mealtimes enriching and enjoyable for all.
Why Choose Miquill Catering?
We take pride in our commitment to excellence, offering a range of school catering services that extend beyond mere sustenance to create memorable dining experiences that support the educational setting.
With our network of regional suppliers providing fresh seasonal produce, our expertly crafted menus are tailored to meet each school's unique needs, whilst maintaining nutritional balance. We operate as sustainably as possible minimising food waste and adopting eco-friendly practices in our food preparation and delivery, adhering to stringent food safety standards, policies and procedures.
With years of experience in school contract catering, Miquill Catering has become a trusted partner for educational institutions. Our passion for quality food and commitment to student well-being sets us apart. Join us in nurturing the future – one meal at a time.